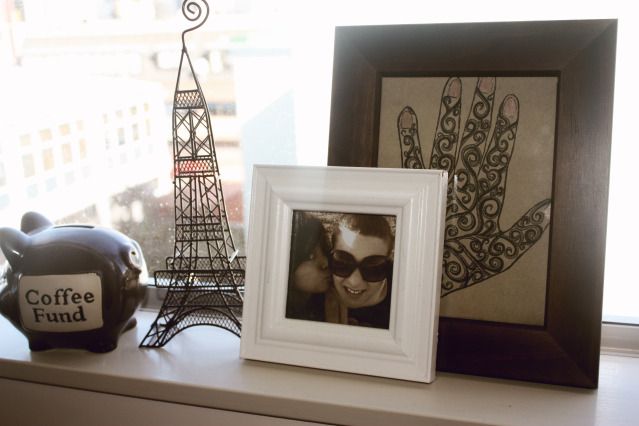 Witchery-Dress
Vintage hat and blazer.
Happy Easter guys.
Hope you all have had a lovely weekend.
I spent most of the the weekend starting and finishing reading The Hunger Games series.
Started on Friday night with first one and got strangely addicted.
Laying in bed with a good book and easter eggs.I never get easter eggs anymore but I got lucky this year got one of those boxes with a big one and heaps of bite size ones. W
hat more could I really want.