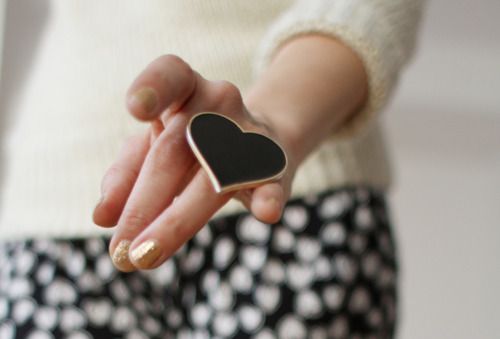 HAPPY VALENTINES DAY KIDS!
This post features a few of my favorite romantic movies. In Case your in a romantic mood and don't know what to watch. A few are sad but hey loves not always cheery.
Blue Valentine
Eternal Sunshine Of A Spotless Mind
One Day
Like Crazy.
Sunshine spoilt me rotten with tickets to my favorite band and beautiful roses.