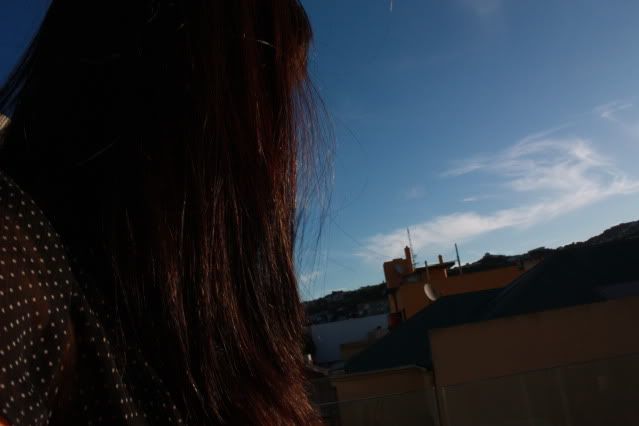 Vintage Polka dot dress and Tan slipons.
Its been so hot in our little city.
Me and Sunshine have been suffering the humidity in our little apartment.
Apologies for the lack of outfit posts this week.
I'll try get one this weekend.
No big plans just the usual food shopping for the week.
( I might try bake some sugar cookies for Valentines day ;) )