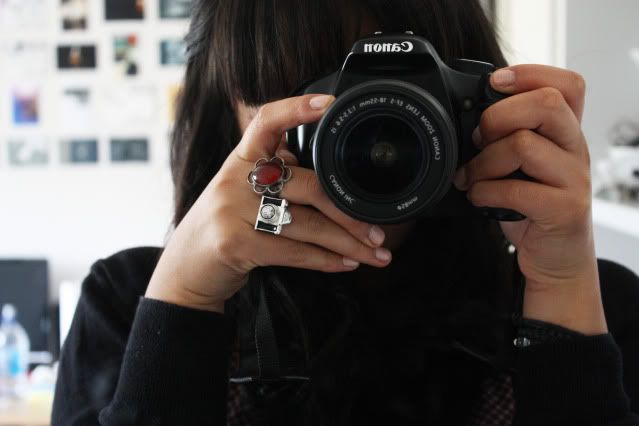 Cardigan: Zara
Dress:Janette
Yeah I know I suck at doing outfit posts. I promise I will continue to try do them fairly regularly.
Haven't been doing much these last couple of days.
Working and watching gossip girl is pretty much the high lights of my week so far.
I sold some clothes though so I can finally go shopping.
Thrift shopping at least.
Fingers crossed I find a great bargin today.