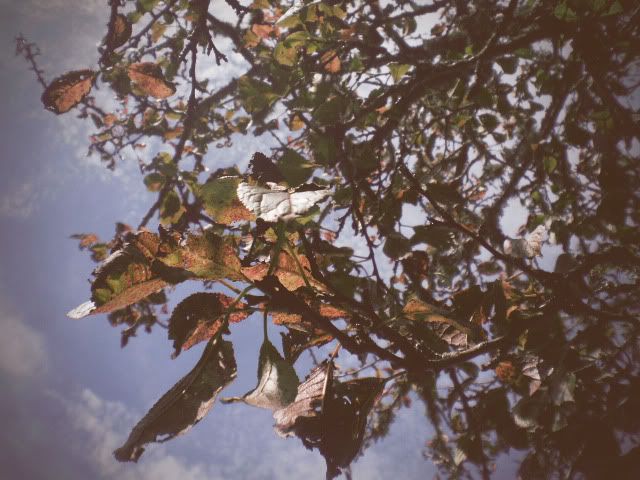 Outfit. Thirfted blazer and skirt
LAZY SUNDAYS.
How I love you.
Today I went on a loner date.
Went down to the local cafe , which I have never been to even though I've lived in this suburb for over 5 years.
Had a nice coffee and read my book , which is quite hard to get into.
Weirdly was quite warm today even though fall is here.