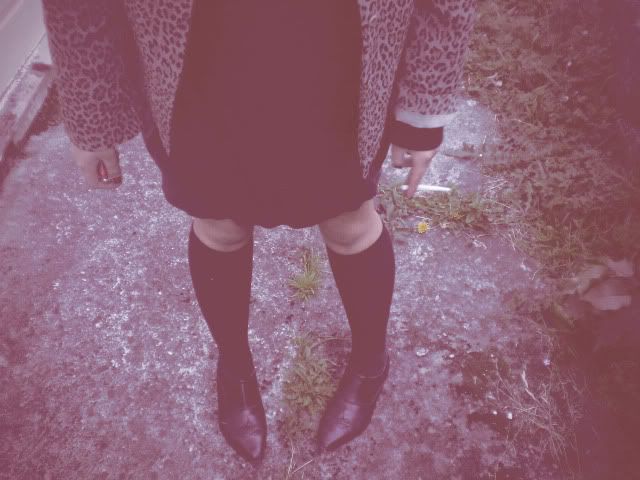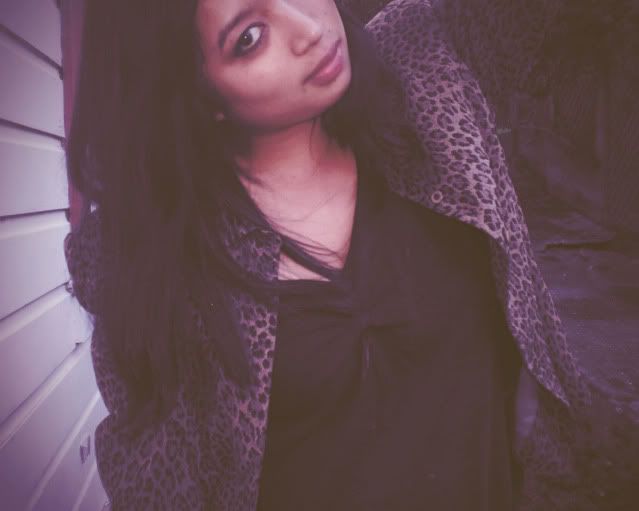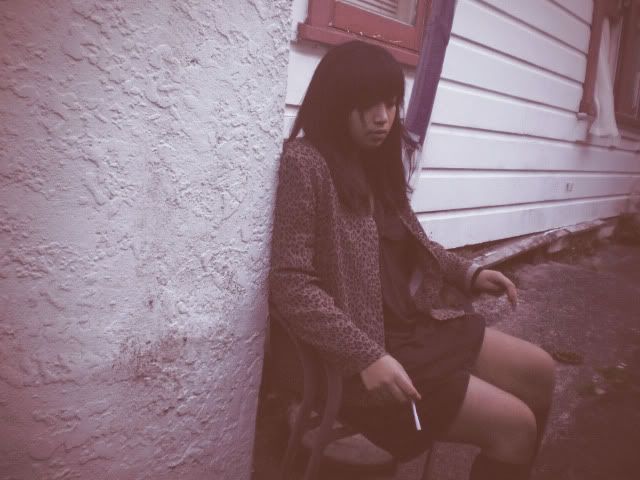 Outfit. Thirfted leopard blazer , Black tshirt dress supre , Thrifted cowboy shoe boots.
I hate working at a place that has a uniform.
I have to wear black everyday (Which I do anyway) but I since I work with food I have to be prepared to make a mess of my clothes once in a while. So this is a typical work outfit for me. Minus the shoes I hurt my foot on Monday and have to wear shoes with a "slight heel". I usually wear my converse.

Anyway great start to the weekend
Had a quiet family dinner where I proceeded to unwind with a little bit too much wine.
Watched two seasons of How I met your mother.That show is utter brilliance.