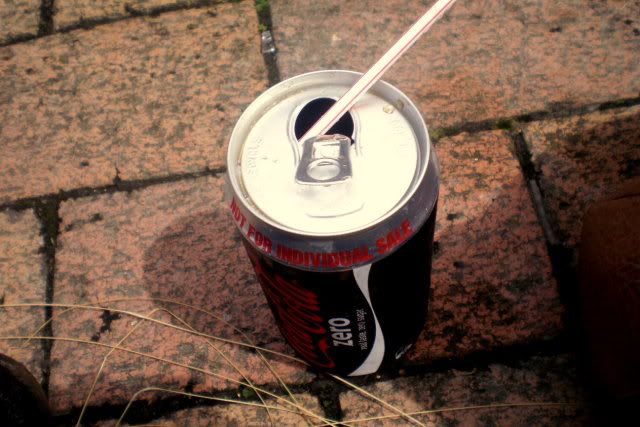 It Has been strangely humid in Wellington lately, Find myself craving cold soda
Tshirt:Witchery Thirfted Jacket Hat:Glassons
They sell these little dudes at my work , so good with my coffee
Still have to fix this vest... Just re found it in my Messy Closet.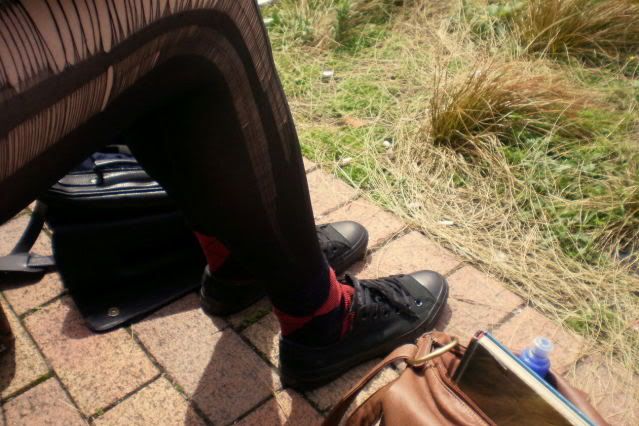 I secretly snapped a photo of Tasmin's cute socks as we sat in my little spot
overlooking the wharf.
Excited to catch up with my loves tomorrow.
Its been a hectic work week.


Am super tired.
Bring on the weekend.