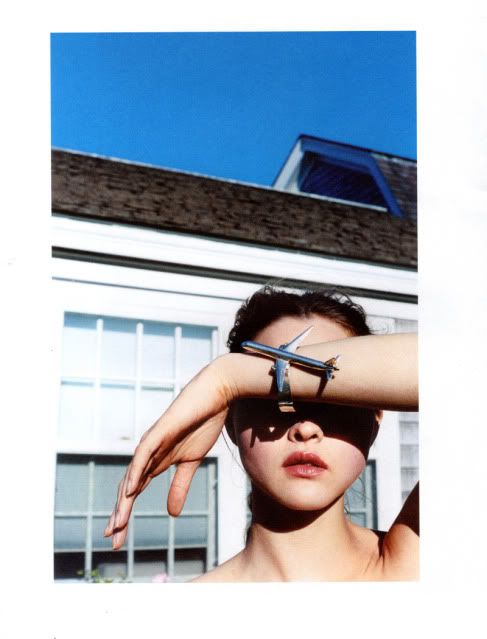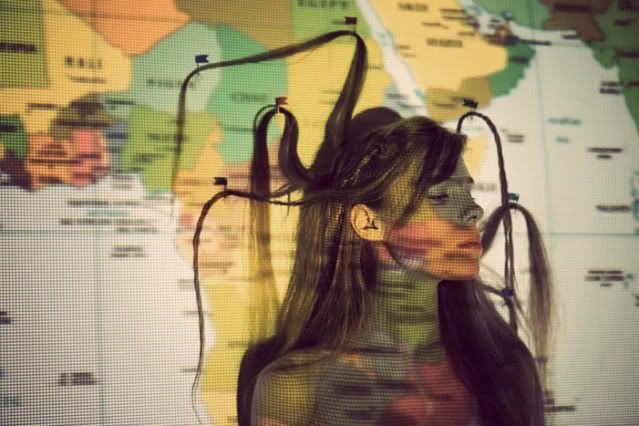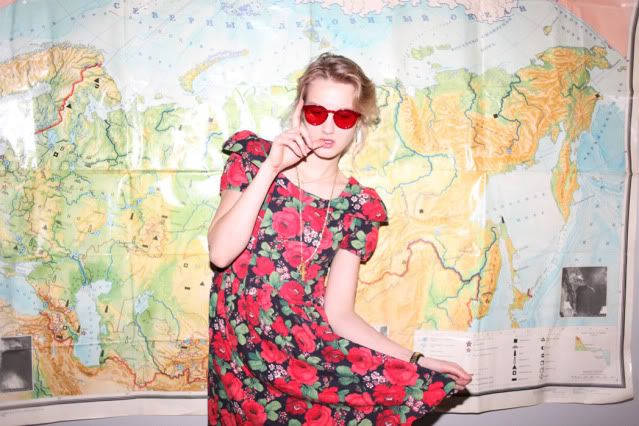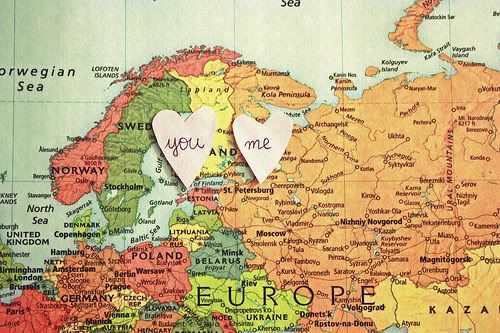 cobrasnake,lelove,fashiongonerogue.
Today was a beautiful day.
Apart from work being horribly boring.
Me and the boyfriend sat in his car for an hour eating cold pasta salad.
We also discussed my looming holiday.
174 days left to go.
I AM SO EXCITED
Homesickness is a given I guess.
But I'll cross that bridge when I get to it.