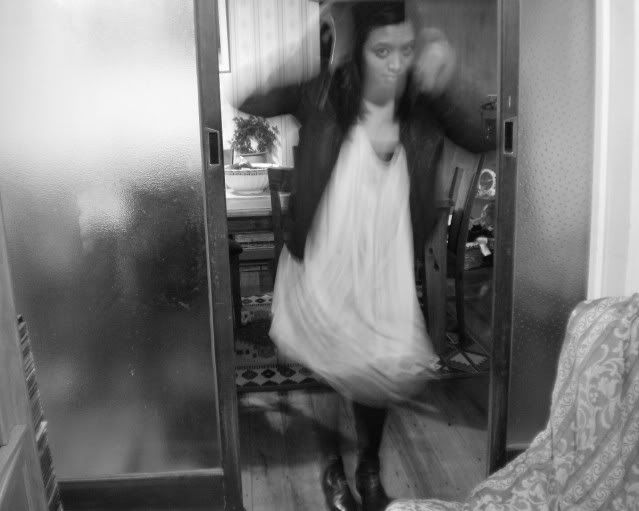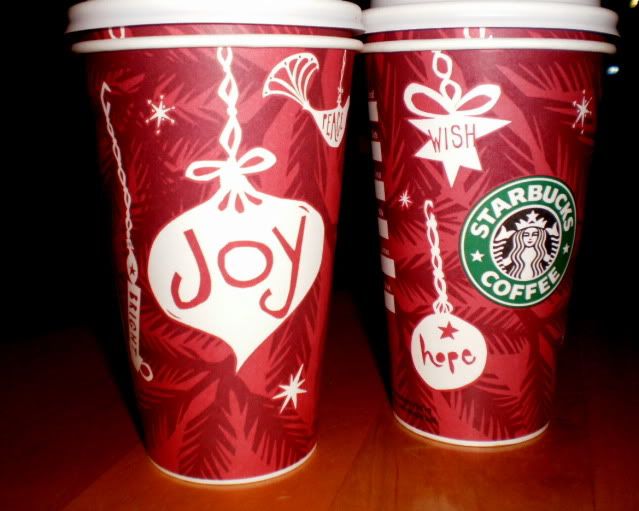 Today After work me and Tasmin decided not to go to the movies and had a glass of wine at a little bar called "The Library". Its decorated with shelves of books and has a slightly confusing door. But apart from that it was nice , they served bar nuts which to be honest is new to me. After that we strolled to one of our favorite places to eat in Wellington "Satay Kingdom" . Then we enjoyed a nice coffee at starbucks which was already decorated in Christmas shit.

Bit early?

My stupid shredded dress kept getting caught on stuff at work.
Typical me , I say I need I'm going to wear more color but really.