One of My all time favorite artists/ People of all time.
Ah I fell in love with Pop Art years and years ago and It is probably the biggest era that influences my work...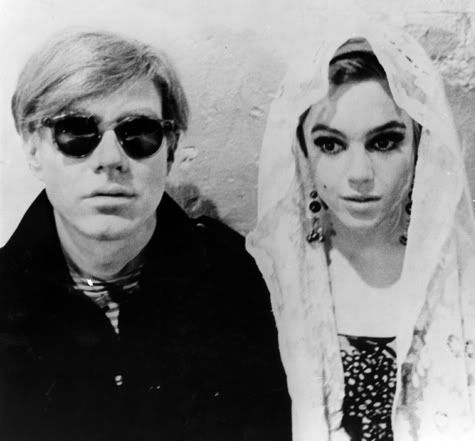 Guess That's why I lowkey love the movie factory girl.
Oh and Miss

E

D

I

E SE

D

G

W

IC

K

wasn't she great.